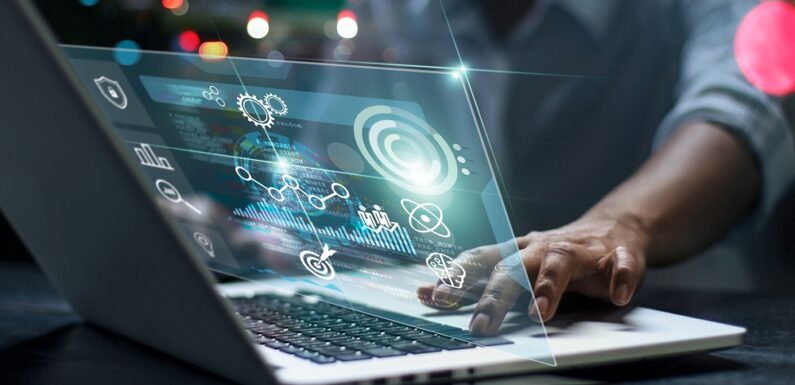 Bespoke software solutions have become a necessity for running a business successfully.
In many ways, custom software solutions are the foundational elements to ensuring an efficient operating system. Your business can choose to either acquire off-the-shelf software produced for the mass market or invest in bespoke solutions developed specifically for your company. Although off-the-shelf software is cost-effective and less time-consuming, bespoke solutions ensure that all your business's functionalities are catered to. Here are a few more reasons why your business should invest in bespoke software solutions.
Scalability
As your business expands, you must have the tools and mechanisms in place to cater to your business's evolution. As opposed to off-the-shelf solutions, bespoke software solutions make them much more scalable. Since you are the owner of the intellectual property, you have all rights to upgrade, extend features, and use your software solutions however you'd like. Scalability also allows you to extend the number of software users without compromising on system speed.
Ownership
Owning the software as intellectual property also brings several advantages to your business. As you are the legal owner of the product, you aren't obliged to continue cooperation with any specific vendor. It can also be cost-effective as for off-the-shelf packages, there are license fees that need to be paid for each user. With bespoke software solutions, you have full autonomy over many employees who have access to the software.
Maintenance
When it comes to software, maintenance is one of the most crucial aspects to think about. With off-the-shelf packages, in the instance of a bug or issue, there is often only one development team responsible for fixing the problem. Bespoke software solutions are monitored by the bespoke software development company to fix any bug you report. This ensures the software and system will work flawlessly and provides your business with additional protection.
Efficiency
Bespoke software can have a great impact on the efficiency of your work. Custom solutions are developed inefficient ways to provide you with flexibility when adjusting requirements in the development process or upgrading the product. From setting goals to using analytical tools, bespoke software solutions make it easier to visualise the effects of your work.
It also helps with better collaborative work and communication with your staff as you can use communication tools such as instant messaging tools.
This boosts productivity and ensures the better success of your business as conducting operations becomes more efficient.
Tailor-Made Solutions
Well-designed bespoke software solutions will always be more suited for a business than off-the-shelf products. Since the software is built to meet a client's exact requirements, it can be designed to work the way you work. It also differentiates your business from your competitors as you have more autonomy, which in turn helps to build or maintain a competitive advantage.
Moreover, as the digital world continues to rapidly evolve, it is more sustainable for the future of your business to invest in bespoke software solutions. With custom solutions, you won't have to worry about your software being a right fit for your business.