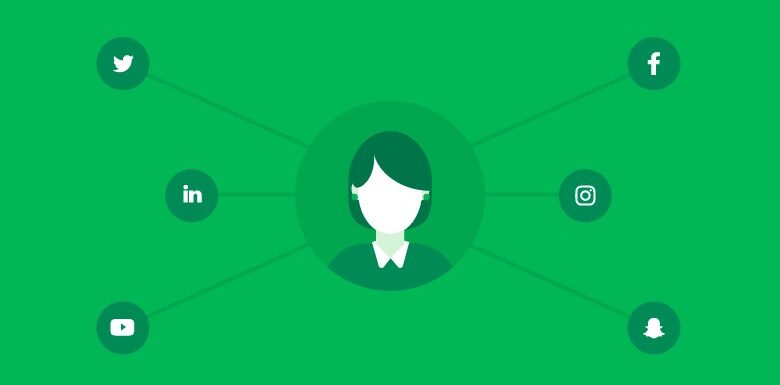 A decade ago, the term "influencer marketing" was unheard of, but today it is among the sectors with the fastest growth rates in both India and the rest of the world. The shift from relying on celebrity endorsements to employing influencers for product placements has been massive and noticeable in recent years.
Thanks to the numerous influencer marketing agencies, platforms, and influencer networks that are now available, brands can now interact with influencers in ways they never could before. These aim to increase your brand's visibility and revenue in a natural, strategic manner.
It is important to consider the expertise and understanding of different modes of influencer marketing. Therefore, you must first comprehend what a marketing agency does and what services it provides if you want to work with the top Influencer marketing agency in India.
What is an Influencer Marketing Agency?
The term influencer marketing agency basically means a firm that works with businesses and social media influencers to create and carry out influencer marketing campaigns.
The agency, once appointed, would:
Figure out a creative content strategy for your brand
It will produce the campaign timeline
It will also check for relevant insights into the brand, competitors, industry, and audience
It will help in screening the most relevant Influencers for the brand and campaign
After careful screening, it will reach to the influencers, and brief them about the campaign
It will closely monitor the activity of the influencers
Provide the necessary updates to the brand about the campaign
Let's look at some of the Influencer Marketing Agencies In India:
Eleve Media: This is a marketing agency that specializes in co-creating content.
Buzzerrati: It offers all the important information about each influencer, including their hobbies, interests, honors and recognitions, relationships with other influencers, and other characteristics that enable marketers to develop the perfect native messaging and run influencer marketing campaigns with numerous influencers.
Buzzoka: is a global influencer marketing platform that connects celebrities, influencers, and everyday people.
Blue Ocean IMC: It is committed to being a trusted communications growth partner for brands of all sizes and they are experts at building Reputation Management.
Influencers perform several tasks outside simply raising brand awareness. They also affect metrics at the middle and bottom of the funnel, such as leads and conversion. The usage of various social media tools, such as sharing links to product pages, employing discount coupons for select influencers, and posting reviews of real-world use cases, has the ability to boost a brand's website traffic, lead generation, and sales conversion rates.
The best part of being an influencer is getting compensated to spread the word about things you care about. One of the most effective ways for brands to increase awareness and engage with consumers has been to work with influencers by creating a network.
What is an Influencer Network?
An influencer network, also known as a creator network, helps brands find the right influencers for their campaigns.
Influencer networks help you:
monitor your campaign results,
pay influencers, and
manage content rights
While agencies and influencer databases may exist in the real world, they are entirely unrelated to an actual influencer network. Let's see how:
Networks aren't agencies
Networks aren't a database
Additionally, brands can register and create a profile. This gives them the ability to publish opportunities for influencers to apply for and to get in touch with them directly for campaigns.
Now that you have understood the basic meaning of influencer networks, let's get into the nitty-gritty of influencer networks. One question that must pop into your head is, "Why should you use an influencer network, anyway?"
The answer to this question can be given by looking at the benefits of this networking:
Saves Time
Intermediaries are not involved
Gets to match with the right influencer
It is economical
Takeaway
The influencer marketing sector has grown tremendously in recent years and is still expanding. Therefore, it is the right time to join an Indian influencer network. The network allows influencers to register and set up profiles with links to their blogs and social media accounts.
One final tip for choosing an influencer network: Give the network a go before choosing it over another. To examine how the network operates and determine whether it adequately fulfills your needs, request a demo or a trial period.
@sourav.kumar@mycity4kids.com
_Assigned to Sourav Kumar_