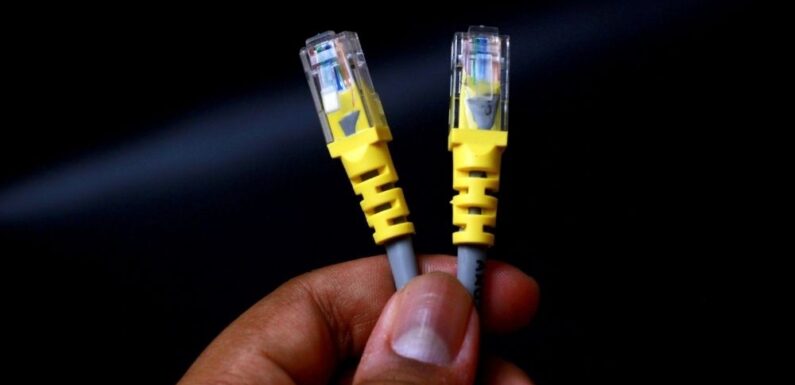 By Lucero Artemio, Senior Product Manager, Fiberroad Technology
Power over Ethernet (PoE) is a technology that allows devices to be powered over a standard ethernet cable, eliminating the need for a separate power cable or local power source. It is one of the most popular ways to power devices in a home or business environment. To learn more about PoE, read the background article below.
Power Over Ethernet
Power over Ethernet is a network technology that enables power delivery over Ethernet cabling. There are three main techniques for power transmission over Ethernet cabling: Mode A (common-mode data pair), Mode B (spare-pair power), and 4PPoE (four-Pair Power). All three are standardized by the IEEE under Ethernet Standard 802.3.
The use of Power over Ethernet has several benefits. It can increase the flexibility of your IP network. It also reduces installation times and logistical concerns. It also helps reduce power consumption. You can schedule a device to shut down remotely if necessary, which can also save on energy costs. This makes PoE a good choice for any business.
How PoE Works
Power over Ethernet (PoE) is a network technology that enables power to flow across a network. It uses four twisted pairs in an Ethernet cable to transmit data and power. Earlier versions of PoE used two pairs for power transmission, while the newer standards carry power and data across all four pairs.
PoE can save on peripheral power costs. Imagine that you have 10 spy cameras, each needing its power supply unit. It would be impractical to run 220 power lines to each one. Instead, you can use a PoE injector or a PoE splitter. This way, you can power these peripherals without fumbling with a bunch of extra cables.
What Is The Difference Between PSEs And PDs?
Power Over Ethernet (PoE) is an Ethernet standard that is used to provide power to Ethernet devices. It consists of two distinct types of connections: single-signature and dual-signature. The PD supports single-signature and dual-signature, while the PSE supports both types. The PSE has a built-in method of detecting and responding to power requests.
The difference between PoE and PDs is in the amount of power that can be delivered. PoE switches can carry as much as 15 watts and supply up to 30 watts of power to each PD connected to it. In addition, PoE extenders can be daisy-chained to provide higher power levels. However, it is important to note that not all PoE extenders support Gigabit speeds. In addition, some only support Fast-Ethernet. Other models have two outputs, enabling two separate PDs to be connected in an area of up to 200 meters.
In order to connect to a PoE network, a PoE device must have built-in PoE capability. In addition, a PoE connection requires a PoE injector. These devices are more economical than PoE switches and can provide 30W of power to PoE devices. In addition, some PoE devices can function as both PDs and PSEs. For example, PoE cameras can be used to power other PoE devices.