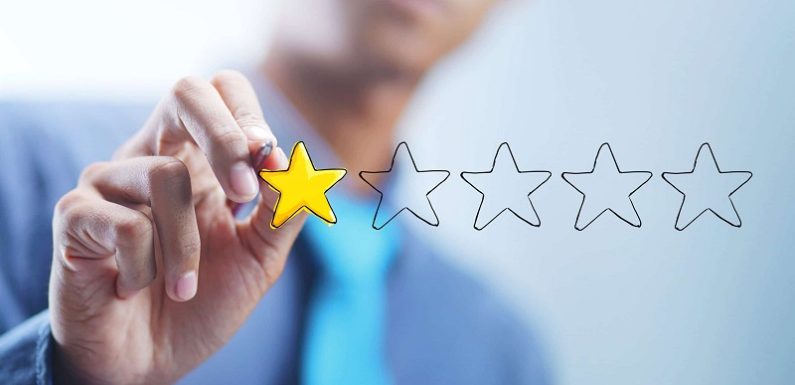 Consumers always tend to leave a review behind whenever they buy a particular product. If it is an online purchase, then the feedback is provided online. Still, if it is purchased from a physical retail store, then there might be chances that they would have to fill up a review form. This form helps the brands and sellers to understand the consumer perspective and accordingly refine or alter the products if required.
When a customer buys a product, most likely, they are going to like it. Hence, they buy it from the brand in the first place. If they want the product, there is a high chance that the customer will repurchase it. This shows the loyalty of the customer towards the brand. But if the customer is unhappy with the product, they will leave a review for the same. Here, the review can be based on various factors, such as:
Quality
Quantity
Size
Colour
Inappropriate damages
Broken
Wrong product delivered, and so on.
The issues will differ as the concerns and feedback from online purchases will vary from retail purchases. When a customer buys from a retail physical store, they can check the product's physical appearance, analyze it well, and then decide to purchase it.
Whereas, if a customer is making an online purchase, they have restrictions and constraints while making a purchase decision. They will not get the liberty to touch and feel the product in specific categories and the exact look. If the brand provides limited information online, it becomes difficult for the consumers to decide to buy the product online.
Why Consumer Product Reviews Should Be A Top Priority?
The reviews should be considered a top priority by the brands as they help them understand the point of view of the customers better. The feedbacks help them improve the products and make it more satisfying for the consumers and the customers to be happy with the type and kind of product they invest their time and money in.
People usually provide a positive review for a particular product. Still, if there are negative reviews, the brand needs to take action to rectify the issue and satisfy the customer in the right way. Hence, it is crucial to give feedback the importance it deserves and make the changes accordingly to make it a better brand experience for the customers and the consumers.