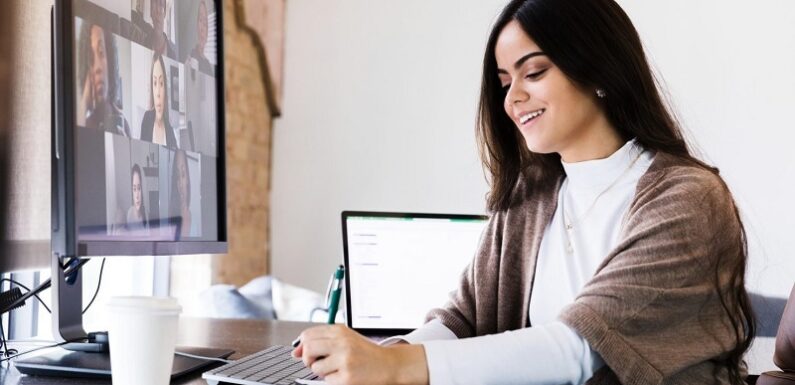 Recruitment software is one of the most effective ways to choose the right candidate for open positions from thousands of applicants. It also helps to prevent the chaos that comes from viewing thousands of applicants. Many online recruitment software solutions have specifically been designed to save time and labor.
The best online recruitment software helps you to post your job vacancy with proper details and that too automatically to all social networks and job boards so that your advertisement can grab the attention of potential candidates. AI-based recruitment tool not only organizes and assembles all responses but also helps to grade the applications and rank them based on specific criteria.
These days, nearly all organizations use online recruitment software to hire new employees. When you start searching for recruitment software online, you will get many options, but among them, you need to choose the best one that can accomplish your task in the best way. In this blog post, you will learn about some important key features that an online recruitment software solution must have. Let's check out those features below-
Make sure the software you choose allows you to set up instantly and virtually so that it can easily be accessed by multiple users and automatically gets updated from time to time. Since it is a web-based solution, make sure this recruitment tool can be accessed from any computer with the help of internet connectivity.
For choosing the best recruitment software, make sure it can be accessed with both flexibility and simplicity. One of the main features of this recruitment software is user-friendliness. The recruitment software has lessened the burden of the Human resource department as the selection of candidates, and their onboarding can be done effectively with the help of it. The functionality of this software is unmatched as it helps to sort out, and you can choose the right candidate.
When choosing recruitment software, make sure you consider the key attributes of that particular software. The best recruitment software is the one that minimizes your time requirement, which is required in the hiring process.
An online recruitment software system allows you to hire the best talent for your organization. Online recruitment software can be used to manage candidates' applications, send them emails to attend the interview, and onboard the candidate after they have been hired.
These are some of the key features that an online recruitment software must have. While choosing an online recruitment software, make sure you consider the location. For example, if you are in the United States and are looking for US-based candidates for job vacancies, you should use US-based recruitment software only. With all these features, you will get an online recruitment software which is an accessible package.
If you are looking for the best online recruitment software system, you should use Talygen. Talygen's online hiring system has all of the features mentioned above. Talygen also includes employee management features such as time tracking and screenshot tracking. For more information on Talygen's online recruitment software, visit https://talygen.com/.