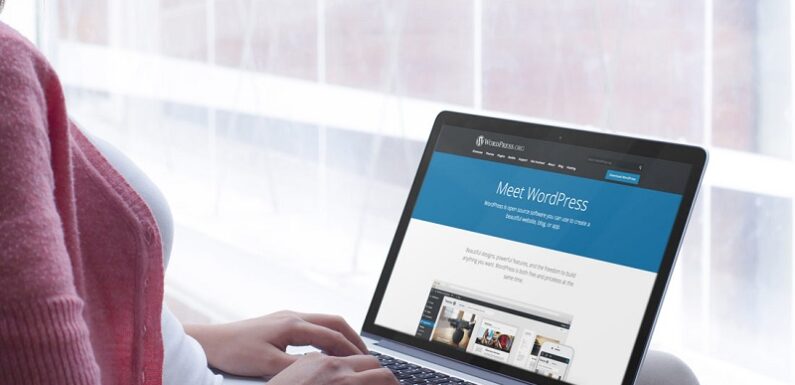 There are so many ways to build a WordPress website in 2022. While there is no correct way to do this, we decided to create a simple guide that helps you quickly launch a WordPress website without spending too much money or losing flexibility in the future.
So let's get started with the tutorial.
Step 1: Get a domain name
If you don't have a domain name, I will recommend Namecheap and Namesilo. Both tend to consistently have the cheapest prices in our experience.
Step 2: Get a hosting plan
I am not a big fan of web hosting provided by domain name registrars as they lack many WordPress specific features, tend to have older infrastructure and often have generic or poor customer support. I would choose a specialized WordPress host such as Hustly. I find Hustly WordPress hosting plans to be the most bang for buck plans out there. At this price, I couldn't find any major host that provides Nginx caching, dedicated SDN or WordPress specific customer support.
Step 3: Launch your website
The third step is to connect your domain and launch your website. One reason I recommend Hustly is that I find the interface to be extremely simple. They have a simple 1-click options to setup the website, connect a domain or setup CDN. Simply follow the steps in their interface and you will be able to launch your website in a few clicks.
Step 4: Select a theme and template
The fourth step is to install a theme and build your actual website. These days, there are a plethora of WordPress themes and templates, many of which free, that make it extremely easy to have a default template as a starting point.
In most cases you will only need to edit the template to have your website, without ever writing any real code.
You can always start with a simple and free theme such as the default WordPress twenty series themes and the associated started websties provided by developers such as twentig. There are premium themes one can pay for. Most themes start with a simple yearly license that costs in the $50-$100 range, and give you far more customization options than the default WordPress layout. If you are willing to pay for themes, some of the most popular options in 2022 are Astra, Kadence, GeneratePress, Divi, and Neve.
Step 4: Install and activate your theme
Once you have selected your theme and template, install them as per the instructions provided by the theme developer. In most cases, you should be able to install the theme from the WordPress admin interface. If your purchased a theme license, the developer would also provide the steps necessary to activate the license.
Step 5: Customize your theme
Most themes will have in-built features to adjust their layout, colors and edit the content. WordPress itself allows you to publish new content as pages or posts. Install plugins to extend features – such as the WooCommerce plugin to enable eCommerce on your website.
Step 6: Keep your website backed up
Use a simple website backup plugin such as Updraft, which lets you keep backup of your entire website in your personal cloud (such as google drive) for free. This keeps your website safe from hacks – since if there's a hack, you can always restore your website in 1-Click.
So these were all the steps necessary to launch a WordPress website in a cheap and effective way, and keeping it securely backed up.
We hope you found this guide useful. Please let us know of your feedback in the comments section below.
Infographic Created By Name.com, High-Quality Website Builder