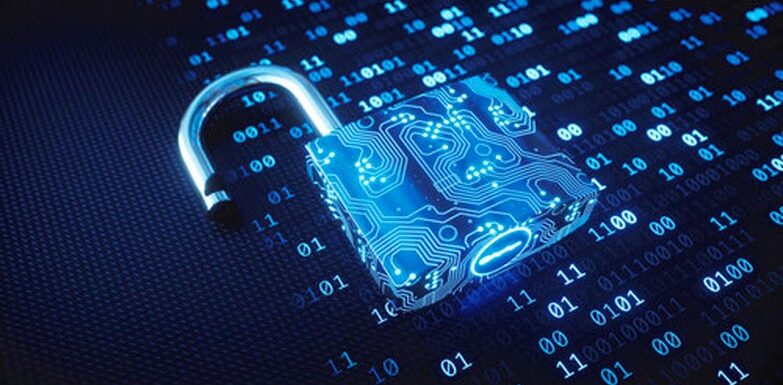 Alpine Security was established by Christian Espinosa, who also serves as the company's CEO. He is also a cybersecurity keynote speaker. In addition to his work as a cybersecurity expert, he is also a qualified high-performance coach, speaker, and heavy metal and spicy food aficionado. Additionally, he has completed the Ironman race and served in the Air Force. When he first started out, he tried to impress everyone by being the "smartest person in the room." Now, he knows that his ability to communicate clearly and persuasively about cybercrime is his greatest asset in the fight against it. Using his expertise as a speaker, coach, and trainer in the secure method, Christian moulds the minds of his audience members into formidable leaders in their chosen areas.
Christian moved to Arkansas from Riverside, California when he was 12 years old, after his parents' divorce. For reasons Christian could not articulate, he was scared of deep relationships with other people. He felt like an outcast in every group he sought to join since he liked heavy metal but also played football and was cerebral.
He has worked tirelessly toward his goals. Christian rose to the position of vice president in the competitive and ego-driven field of cybersecurity. He hiked all the way up to the highest peaks. Bear Grylls, the renowned survivalist, taught him how to survive in the woods.
However, as time passed, he realised that projecting himself as the best and brightest was a solitary pursuit. Despite his extraordinary abilities, he was never fully embraced by any group.
Most people in the field of cybersecurity Technology either really feel they are brilliant, or they trick themselves into believing they are smart. Furthermore, Christian was a master at this strategy. As far as possible, he avoided joining any organisations, and if he did attend an event given by a group, it was with the intention of demonstrating that he was the most competent or informed individual present. True, it's humiliating to admit, but it's the truth. In the world of Monotasking he became a notable name.
Christian, the cybersecurity entrepreneur, however, was determined to maintain his reputation as the person who had all the answers while suddenly finding himself in the position of an entrepreneur surrounded by other entrepreneurs who were giving him excellent advice. He did not like it. As a consequence, he was driven to give serious thought to an important matter, emotional intelligence training:
Exact identical incident had never happened to him before in his whole life. For this reason, he decided to strategically change my approach. In 2004, Christian Espinosa founded the security firm Alpine Security. He became the cybersecurity leader the world needed. He also became The Smartest Person in the Room author. Other than that he also became the starter of the Secure Methodology Course.
Alpine Security, currently a division of Cerberus Sentinel, provides a wide variety of cybersecurity services and education under the Cerberus Sentinel brand. Cerberus's goal is to provide cybersecurity professionals with the tools they need to effectively serve their organisations by reducing the risks associated with cybersecurity.
The cybersecurity services provided by Cerberus include pen testing, incident response, risk assessments, a virtual chief information security officer, and audits. A method that has been tried and true for years is used by our highly trained and knowledgeable personnel.