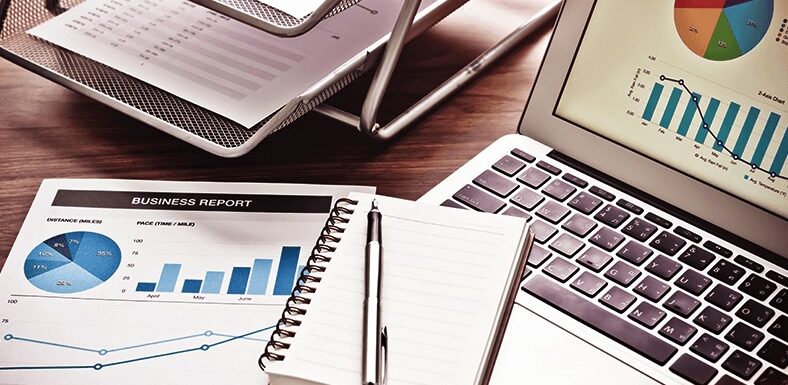 Your business needs a system for organising the digital files it creates now that paperless offices have moved beyond using physical filing cabinets. An online document management system may be used to organise, store, and monitor the changes made to your electronic documents (DMS). The best DMS will integrate with your current tools to help you get the most out of your productivity and teamwork.
Because not all document management programmes are created equal, you should give some consideration to the following before making a hasty purchase.
First, you need to figure out what kind of document management services you'll need.
You can't choose the right knowledge management tools if you don't have a firm grasp of the nature of the issue you're trying to address. Before jumping to the conclusion that technology is the answer to your issue, take the time to assess your company's specific needs for document management. First, make a list of the current issues, and include the staff in doing so so that you can find a solution that will really help them. Identify the various pieces of software you'd want to have access to in your cloud-based DMS. Think about where you want to take your organisation in the future and make sure your new DMS can handle it. Choosing the accounting document management system is essential here.
Always conduct your research before committing to a vendor.
The vendor you go with may make or break your experience with the DMS. Investigate your options and choose with a supplier that has a solid track record of offering high-quality goods and services for a long time. Watch out for new software businesses that appear out of nowhere, offering "one size fits all" solutions at ridiculously low prices. Engage in in-depth conversation with a variety of vendors about your list of issues, questions, and needs. In order to make a well-informed decision, you should examine the provided responses and associated costs.
Try to find a user interface that doesn't make your head spin trying to figure it out.
It is important that your system has a user interface (UI) that is both simple and straightforward so that your employees can utilise it effectively. If a powerful software platform has a cumbersome interface, it will only increase worker frustration. Try to find an application that does what it says it will do, but does it in a way that is easy to understand and doesn't seem cluttered. After being properly trained on your DMS, your staff shouldn't need to go back to the user manual. You should designate a few individuals as "power users" to understand the system's interface and coach others on how to maximise its potential.
If you want complete integration, you should choose a DMS that can do it.
Your DMS must be fully compatible with all of your other programs so that you can do your regular tasks without switching back and forth between applications. Verify that the new program is compatible with all of your computer's existing programs. One option for providing a more comprehensive solution is to implement a social intranet, which brings together functions such as document management, communications, and scheduling.