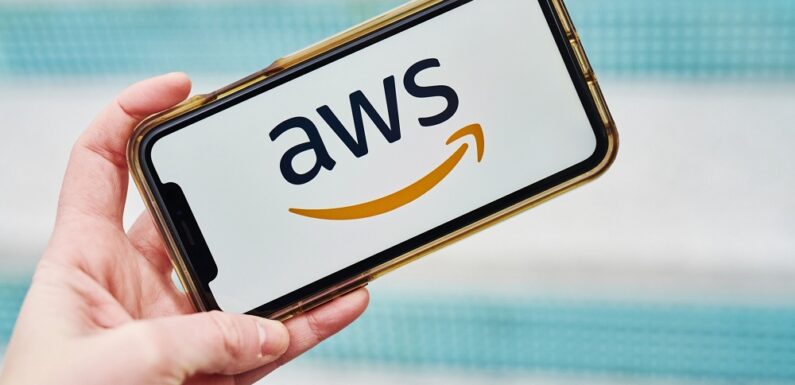 If you want to beat the current economy, AWS certification is your best bet. It would be best to stay updated with the existing utilities and their knowledge. AWS certification is a must because it is recognized in the industry, thanks to the credentials mentioned here.
Basics About AWS Training
AWS is also known as Amazon Web Services, and it is one of the most prominent used cloud platforms. The best part about AWS training is that it offers at least 200 completely featured services from data service facilities in different parts of the globe. Whether it is just a start up or a government agency, these services are always offering the best bet.
What Does The AWS Career Path Generally Look Like?
The AWS-certified part offers industry-recognized certifications, and they also validate the experience to help you beyond training and bring your skills to the highlight. You can showcase the cloud knowledge once you get aws certified, and you can also showcase your abilities in the specific technical roles that will allow you to move the carrier ahead.
There are several courses that you can easily choose from to get the certification. The certification will validate your cloud expertise and being a professional, and you can bring some skills to the spotlight. You can choose from different examinations available in the certification, segregated by rules and designed to empower some people and teams to align with the specific objectives.
Different Types Of AWS Certification Path
·        Cloud Fundamentals
This pathway is perfect for people who are just starting their journey in the cloud computing area and wish to learn some basic parts. The focus of the course here is to understand the cloud theoretical computing elements instead of training. The foundational element works like a great platform that allows you to move into other certifications.
·        Architect Pathway
This AWS certification path is your best bet for a person who is a developer or a System Administrator. The students here get the expertise required to identify some services on the skills. There are mainly two certification levels here. You can get the associate or base level certificate, then move to the professional level, and you can confidently study how you would speak about cloud computing.
Above all, you can say that AWS certification plays a crucial role, and you should consider doing it.